providing professional ROI services to the Health care community for over a quarter of a century
MMRA was founded in 1994 by a group of H.I.M. Professionals to provide an alternative to the profit-oriented services that dominated the market. Our model then as well as now is to provide quality and timely services for both of our clients, the requestors and our health care partners. We have been around long enough to witness enormous changes in both technologies and statutory requirements in the healthcare environment. We have been part of the migration of medical records to Health information management, from paper-based medical records to hybrid systems with the eventual promise of an efficient secure EHR network open to all with proper credentials.
At MMRA we believe there are 3 basic ways to grow and keep a company moving forward: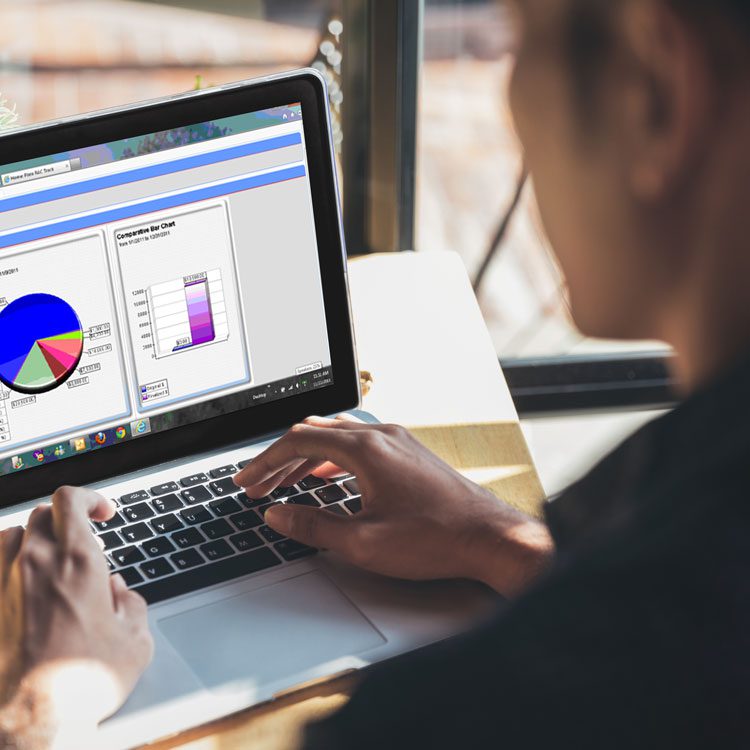 Hard Work & Customer Satisfaction
At MMRA we believe in growing our company not through mergers and acquisitions, or intense marketing but through hard work and customer satisfaction. We invest in our people and technologies that simply make sense. No gimmicks or false promises.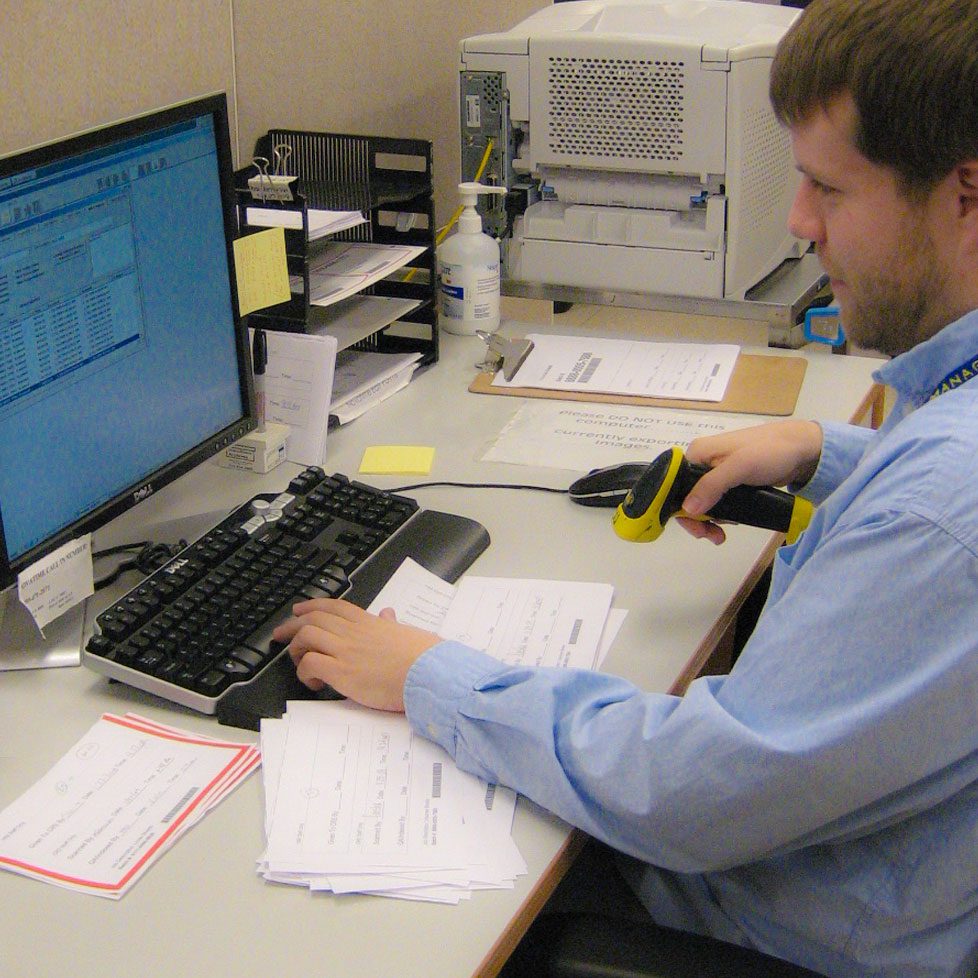 MMRA GETS the job done right
We do our best to get the job done right. We strive to exceed all of our contracted requirements, if we sometimes fall short we will make the necessary adjustments and investments to fulfill our obligations.
THE MMRA FORMULA
Our formula for continued growth and success is to invest heavily into our services and the people who perform these services.
MMRA utilizes years of experience and continued training along with state of the art technologies to provide ROI services unmatched in the health care industry.
When it comes to quality ROI services, MMRA promises to deliver.
MMRA provides healthcare facilities nationwide with reliable and well-managed release of information services. The driving force behind MMRA's success is its knowledgeable staff and credentialed management with expertise in health information. Our excellence and dedication have contributed to our sustained growth and continued customer satisfaction.
MMRA employs a team of HIM credentialed professionals who are trained in and passionate about the ever changing field of health information; most have worked in HIM departments in various healthcare settings and stay current with state and federal regulations such as HIPAA and the HITECH Act. This translates to a better understanding of clients and their facility's unique needs. MMRA has a ratio of HIM credentialed professionals to ROI Specialists (approximately 1 HIM credentialed professional per 10 ROI Specialists).
MMRA understands that by fostering professional development, you ensure talented personnel. We encourage our employees to participate in continuing education activities, volunteer for speaking engagements, assume teaching appointments, and pursue state legislative initiatives.
MMRA continues its pursuit of using technology as a tool to better manage and modernize health information processes by developing our own software solutions.  MMRA remains competitive and dominant in the ROI industry by employing HIM credentialed management and using industry best practices.  Technology is a valuable tool but the real backbone to our success is our experienced and dedicated personnel.
SERVICES
Midwest Medical Records Association, Inc. (MMRA) provides healthcare facilities nationwide with reliable and well-managed release of information services.
TECHNOLOGY
At MMRA, we strive to go beyond today's security and compliance standards to ensure patients' health information remains secure throughout the entire request . . .
GET IN TOUCH
Regardless of how services are performed – on-site or remote – MMRA employs HIM credentialed professionals to oversee the request process ensuring the strictest . . .
Get started today!
Connect with our dedicated ROI specialists to find the perfect solution for your facility.