Creating the right solution for your healthcare facility
MMRA'S PROCESS LEADS TO A LOW BREACH RATE
Breaches have become a key concern of all healthcare facilities.  Not only can incredible fines be levied by the OCR, but lawsuits generated, insurance premiums impacted, and not to mention a healthcare facility's reputation.  A real customer service nightmare occurs with any improperly released PHI.  Therefore it is imperative that an ROI vendor who is the primary agent of PHI distribution for any healthcare facility take every possible precaution to eliminate breaches.
MMRA takes breach prevention responsibility extremely seriously.  No service that we perform is more important than making sure that all aspects of ROI are performed in a conscientious manner; from matching the patient's name, date of birth, dates of service, documents requested, validating sensitive information,  patient's signature, and gender identity.  In addition compiling the requested documents, quality review and finally when sending the PHI are all critical parts of the ROI process.  Millions of documents are released from healthcare facility each year.  Mistakes are inevitable. It's the policies that have been created to identify and protect PHI prior to release that is of utmost importance.  There are tools that can help with this process such as software to assist to help find any mistakes that can exist.  This recognition software is certainly not full proof; it does not fully prevent and in some cases increases the number of breaches due to human complacency.  People sometimes rely on the software and therefore are not truly diligent in their review process.
Statistics show that healthcare facilities that rely heavily on software to identify potential breaches will actually have more breaches.  MMRA does utilize breach prevention software but in conjunction with training methods and multiple checks and balances built in our process leads to MMRA's low Breach Rate. This is not always 100% successful, but our Breach Rate or Non-Breach Rate would favorably compare to any ROI vendor in the business (1 breach for every 30,000 requests).  This means that an average hospital of 1,000 requests per month should have one breach every 2 1/2 years.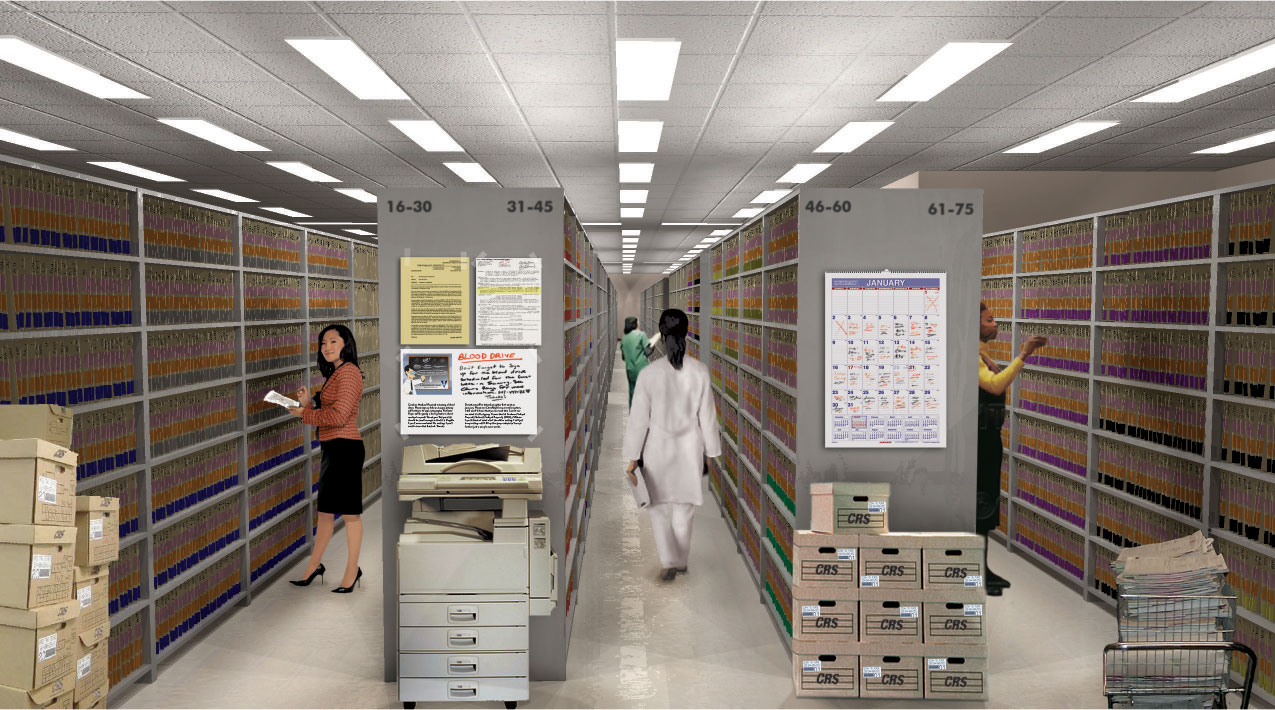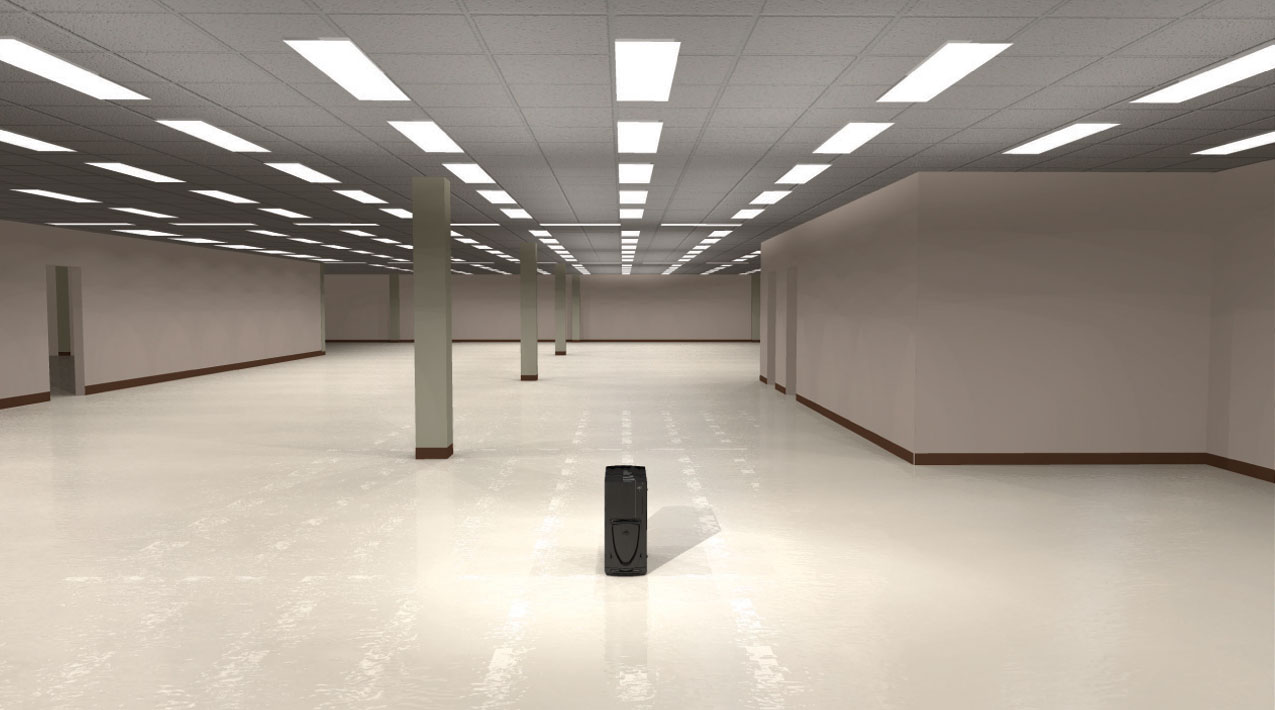 SERVICES
Midwest Medical Records Association, Inc. (MMRA) provides healthcare facilities nationwide with reliable and well-managed release of information services.
TECHNOLOGY
At MMRA, we strive to go beyond today's security and compliance standards to ensure patients' health information remains secure throughout the entire request . . .
GET IN TOUCH
Regardless of how services are performed – on-site or remote – MMRA employs HIM credentialed professionals to oversee the request process ensuring the strictest . . .
Get started today!
Connect with our dedicated ROI specialists to find the perfect solution for your facility.